Your Ally is Someone Who…
A series of comics depicting a few ways to be #BetterAllies.
To celebrate GLSEN's Ally Week, It Gets Better and Sam Killermann put their heads together to create a series of images. These comics exemplify what they described as the top traits of better allies, and in his best ally fashion Sam used his doodling powers to elevate that message.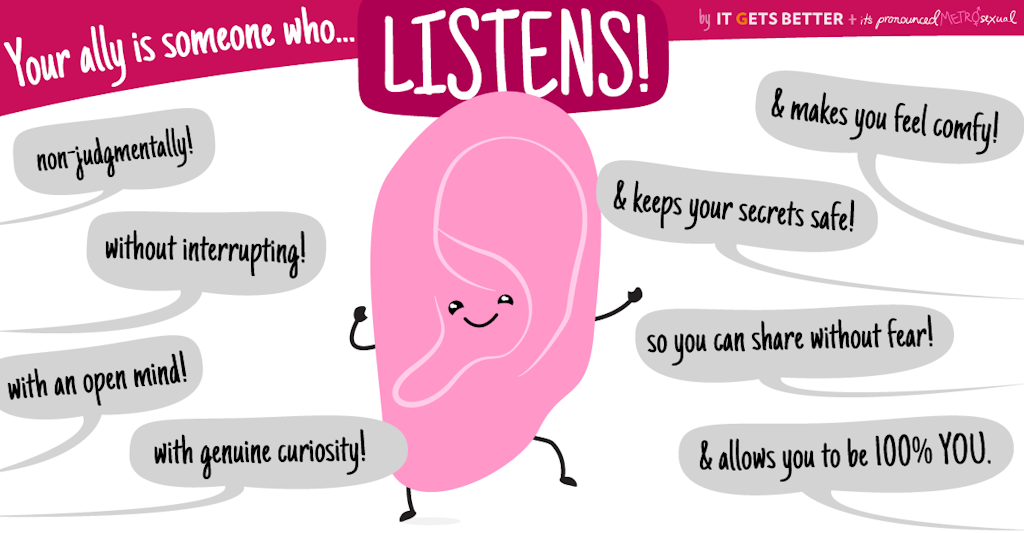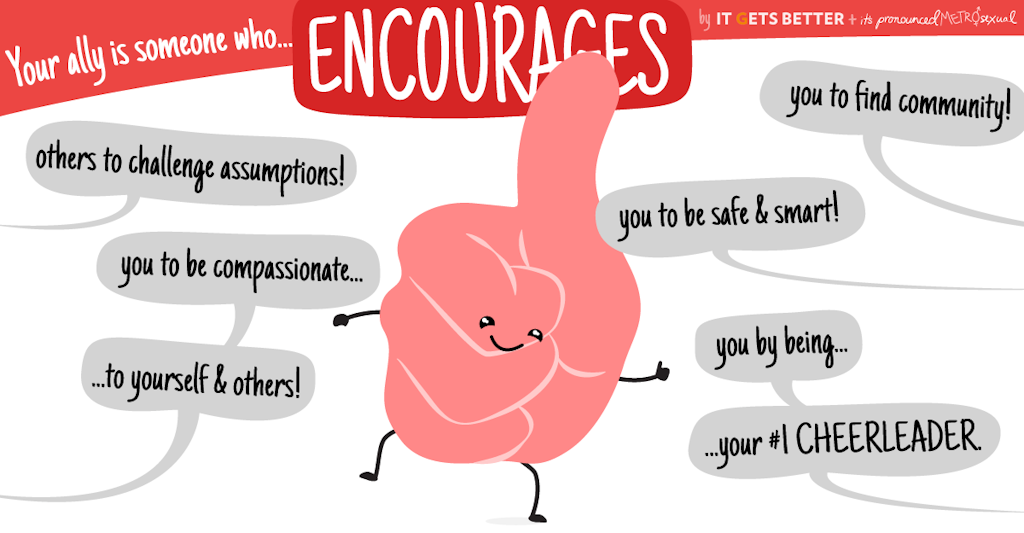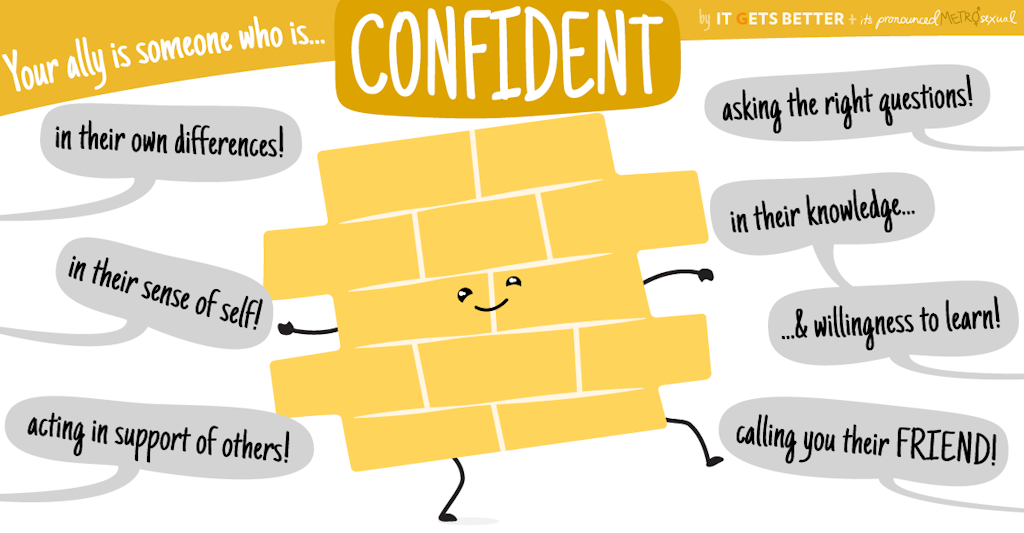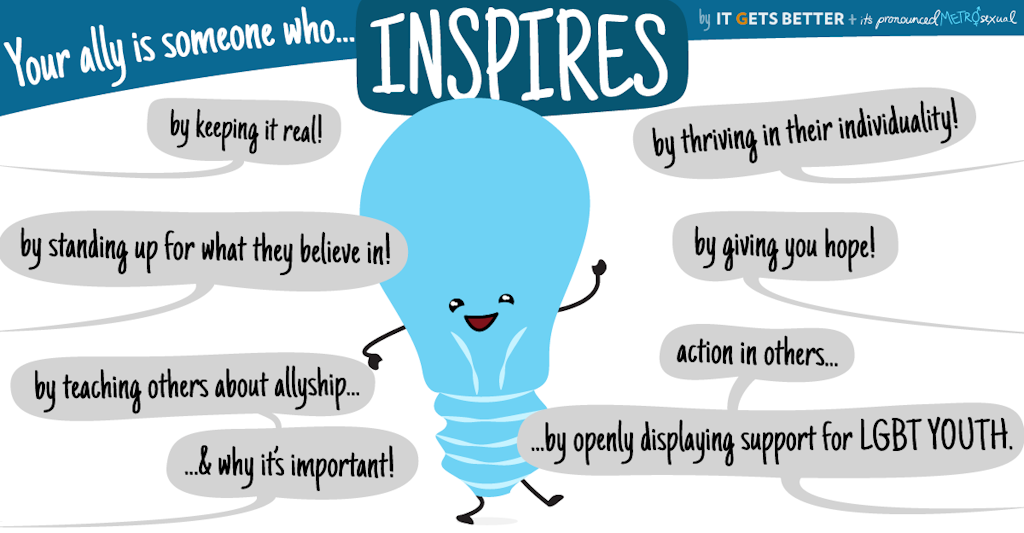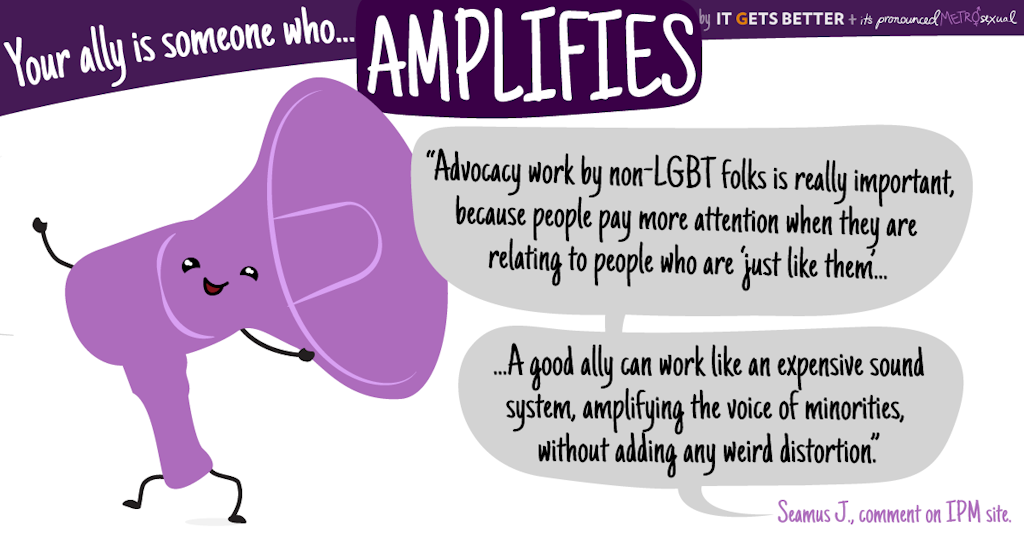 Dear World
An ongoing open letter to the world.